This month's emfluence Marketing Platform updates include more security enhancements, picklists for custom fields, email subject lines in reporting, and more. See what our community has asked for and what we built:
Security Enhancements: Two-Factor Authentication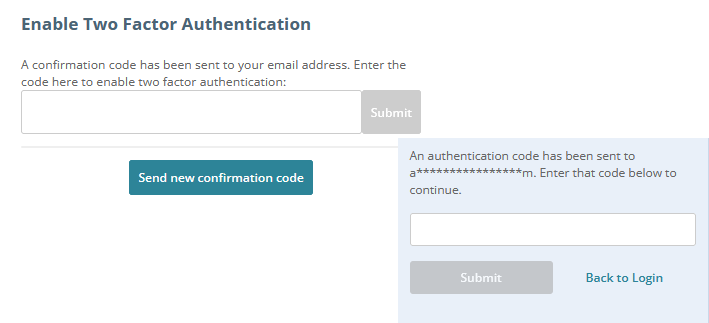 Building on several recent security updates (including trusted devices), users now have the ability to turn on two-factor authentication if they choose. In the security options of your user profile, you can enable two-factor authentication. Once activated, you will be required to confirm your identity by supplying a code sent to the email address tied to your user any time you log into the platform from an untrusted/new device. On a trusted device, you will be required to verify less often, but you will sometimes still need to verify with two-factor authentication.
Picklists
DC Asks: Can you make picklists available in emfluence?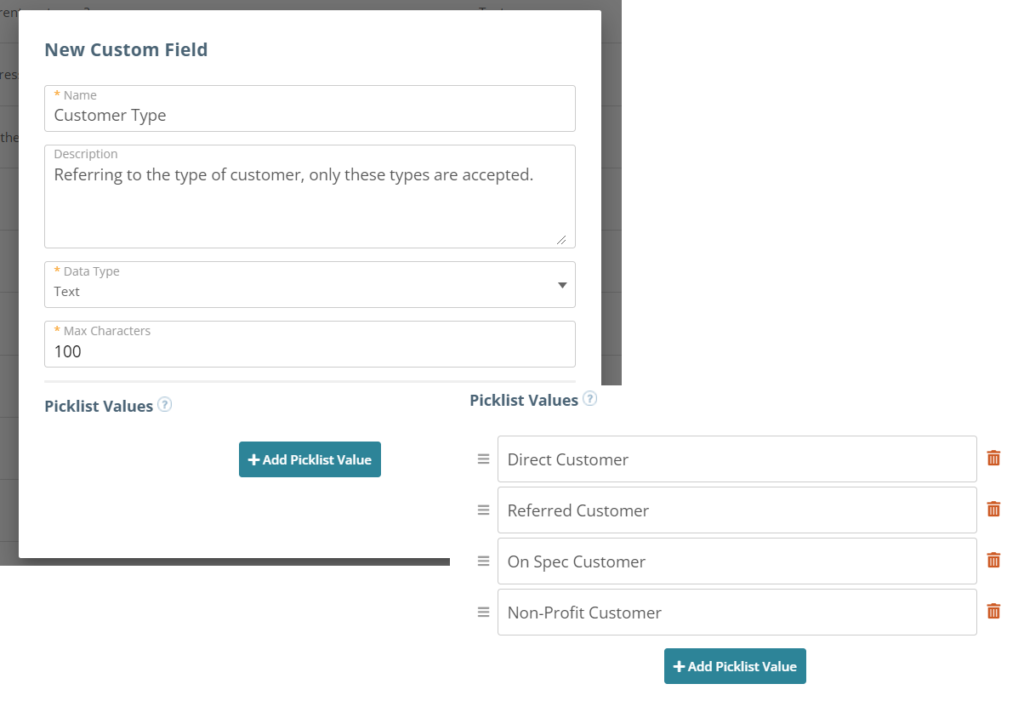 On text fields, you can now create a set of picklist values for those fields. This allows you to limit what can be written to that field to a set of specific values you determined on the custom field.
Contact Owner in Search Results
CO Asks: Can you make it easier to see contact owner in search results?

Owner has now been added as a sortable column in search results.
Email Subject in Reporting
SP Asks: Can you include Subject in reporting downloads?

Along with title, date, and other metrics, an email's subject line has now been added as a sortable column in the download available in the reporting section.
Dynamics Datetime Fields
MS Asks: "I need to map Dynamics datetime fields, that only include dates and not times, to emfluence."

Changes in our Microsoft Dataverse Integration now allow you to map a datetime field (as long as the values of that field are set to include only date) to a date field in emfluence.

We've also made a change to allow a picklist field in Dynamics to map to a text field within emfluence.
Increased Bot Detection
emfluence continues to work to try and identify and remove known bot activity from your results. We have recently flagged Google AppEngine bots and will remove those false positives going forward. If you become aware of activity you believe may be caused by bots rather than actual contacts, please reach out to support@emfluence.com with as much detail as possible.
Got another request? Send them to us under the help section in the emfluence Marketing Platform!