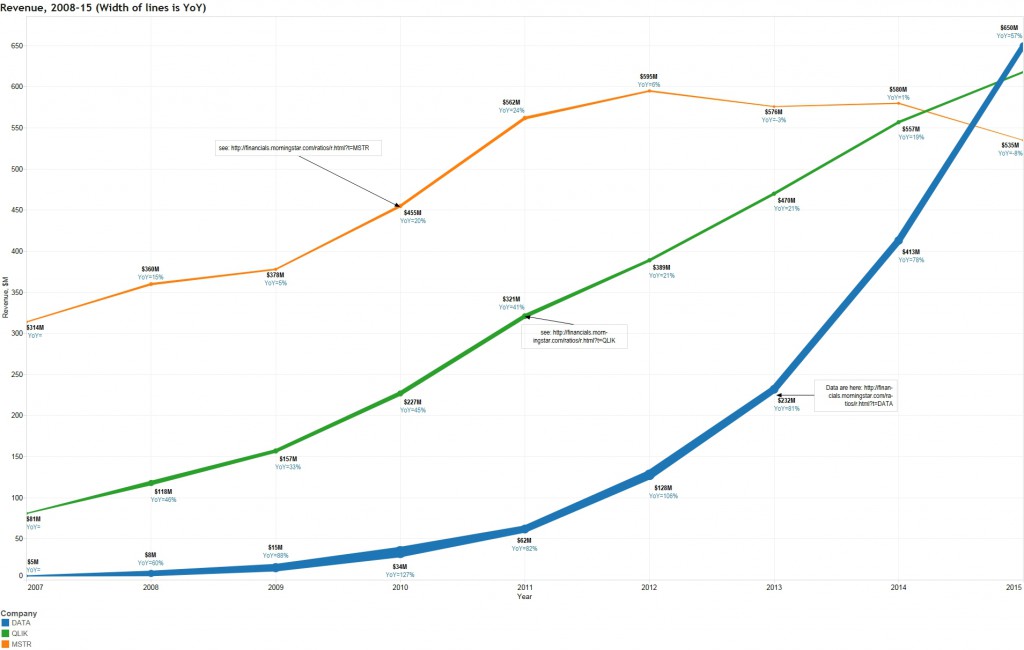 About Capitol Federal Savings:
Capitol Federal is the premier residential lender in Kansas and boasts more than $9 billion in assets. In addition to single-family residential lending, construction loans and other consumer loans, Capitol Federal offers a variety of retail deposit accounts, including checking, savings, money market, IRA and certificates of deposit. With 35 traditional branches and 10 in-store locations, the Bank has a network that extends across the state of Kansas and into Missouri.
Capitol Federal partnered with emfluence to grow their contact list for email, attract new customers, and incentivize existing customers to try new services while maintaining the personal connection to their clients that is present in their branding.
The Challenge:
Grow the Capitol Federal contact list and seek out quality contacts from their customer base
Increase customer engagement in digital marketing efforts
Incentivize and drive customers to sign up and try new services
The Solution:
emfluence implemented a web development strategy to tailor the website with elements that will naturally lead to high click through and conversion rates.
Custom email campaigns for customers with a one-to-one strategy for each recipient.
Introduced deliverability technology and strategy to reduce bounce rates, spam complaints, and invested in list hygiene protocols.
Executed a multi-channel campaigns across email, Facebook and the CapFed website , producing landing pages that drove customers to conversion.
The Results:
Capitol Federal's contacts list size increased by 33% .
Increased the total number of contacts opening the Capitol Federal emails by 138%.
Increased the total number of clicks in those emails by 250%.
Decreased bounce rates by 64%.
Produced a consistent 65% conversion rate for the campaigns landing pages.