emfluence's in-house onboarding services accelerate success and get you migrated and ready to go quickly.
Navigate Your New Marketing Platform Onboarding with Our Dedicated Services
Our goal at emfluence is to ensure a smooth and successful migration whether you're transferring a few hundred contacts or millions. Our approach provides comprehensive onboarding that empowers your team and your business to optimize your marketing strategies and achieve exceptional results.
Here's the rundown of how we guide you through the transition: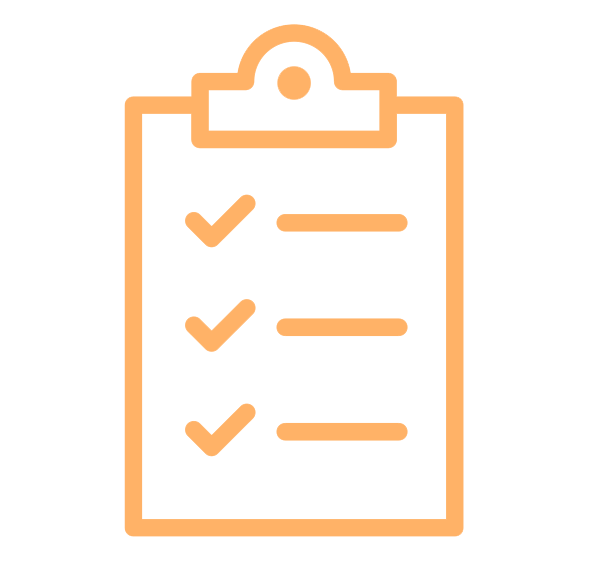 Initial Assessment
We take the time to understand your unique business goals, processes, and requirements to tailor the onboarding process to meet your specific needs.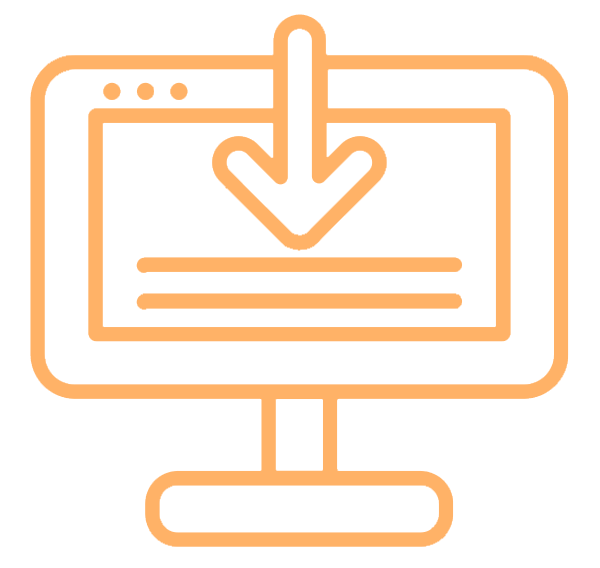 Platform Setup
Our team assists you in setting up your account from incorporating brand assets and creating custom-coded email templates to authentication and adding users.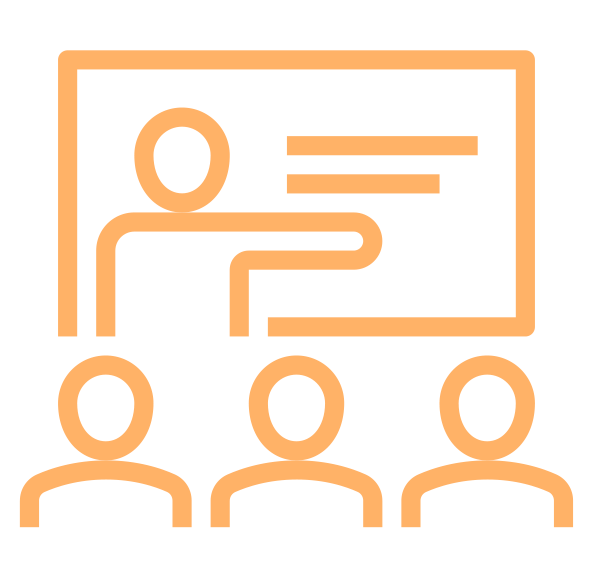 Knowledge Transfer
Training members of your team comes next and is the opportunity to get your feet wet and familiarize your marketing and sales teams with our platform's features and functionality.
Data Migration and Integration
We're able to help make the process smoother as you migrate your data from your current platform to the emfluence Marketing Platform. We can integrate just about anything and can set up data syncs, API access, and more.

Support and Guidance
Our work doesn't end once you're set up, we committed to your success beyond the initial onboarding. Our support team responds 5 times faster than the industry average to help out with questions, concerns, or issues along the way. One of the best parts? We also build features at our clients' request, so our platform evolves as you do!
To learn more about our onboarding services and get a custom quote for a seamless transition, reach out to our team today!
Why Choose the emfluence Marketing Automation Platform
"Emfluence gives us the digital power and network visibility we need to create highly targeted and successful campaigns. The support team is very helpful, and the company is consistently rolling out new updates and improvements. I am very satisfied with emfluence!"

– Chloe H., Marketing Manager
Here at emfluence, we understand the importance of effective marketing automation. After all, we're marketers ourselves who rely on these tools day in and day out to power our strategies and achieve our goals. Our platform offers a wide range of features and tools designed to streamline your process, nurture those important customer relationships, and drive revenue growth.
Marketing Automation Platform Certification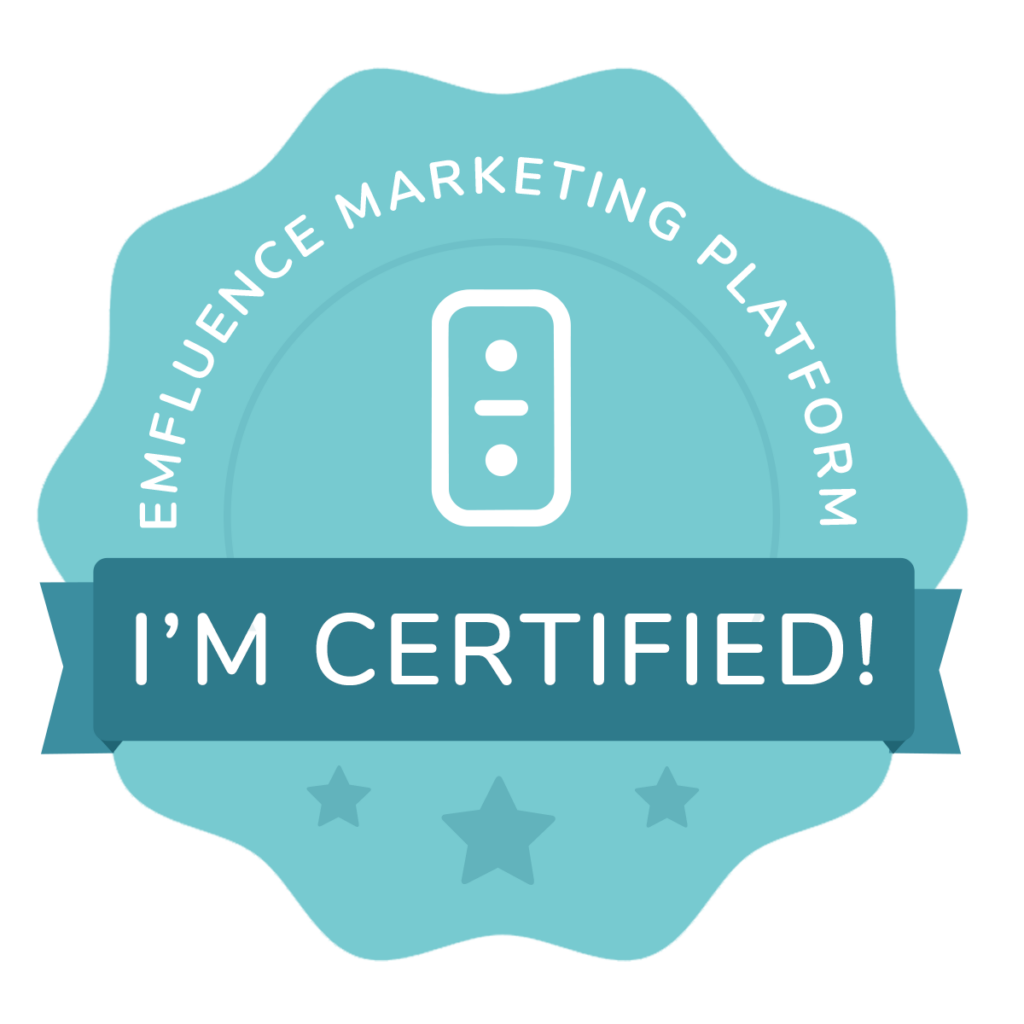 Learn about building some of the most popular campaigns, applying best practices, and making the most of our platform with tips and tricks. This full day training course will help you learn all the tools available, learn more about Basic Certification here.
Automate, personalize, enhance, and analyze all from one place. The majority of our accounts are up and running in a few short weeks! Reach out to our team if you're interested in learning more about the emfluence approach and the support we offer.