Being a marketer in the healthcare industry comes with its own set of challenges and we get that. This industry calls for integrated strategies that consider privacy, personalization, and your own brand of wellness education. The emfluence Marketing Platform was and is continuously being designed to help you craft multi-faceted email strategy built to support your unique business needs and goals.
At emfluence, we we understand the data protections that must be in place to support your operational requirements. This is why we take care to prioritize and align our operations and security practices with standards defined by the Healthcare Insurance Portability and Accountability Act (HIPAA).
That's right, the emfluence Marketing Platform is HIPAA compliant and we continue to line up our development strategies to ensure that we adhere to strict policies and procedures so that your data is secure and encrypted.
Features
Query Builder
Automate annual appointment reminders, prescription refill alerts, and more based on the date of the patient's first appointment using the emfluence Query Builder.  

Build Appointment Forms for Tours
Build appointment forms that can be deployed using your website or emfluence landing pages. Capture the data, send out an instant email reply, and automatically notify the appropriate staff members.

Create Patient Satisfaction Surveys
Easily create a customized survey that can be sent to patients after each visit and set up inbox alerts for survey responses for one or multiple email addresses.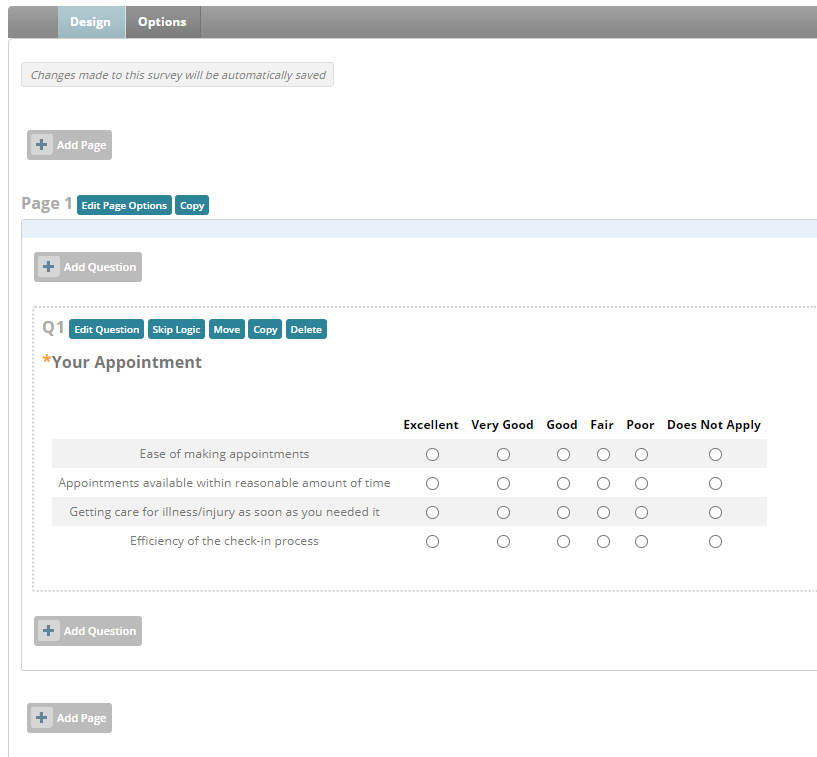 A/B Testing Subject Lines for Best Results
Create up to five variations of an email, with options to test everything from subject lines to call-to-action buttons, from names, email content, and more. Once your test is complete, the winning version is automatically sent to your full list.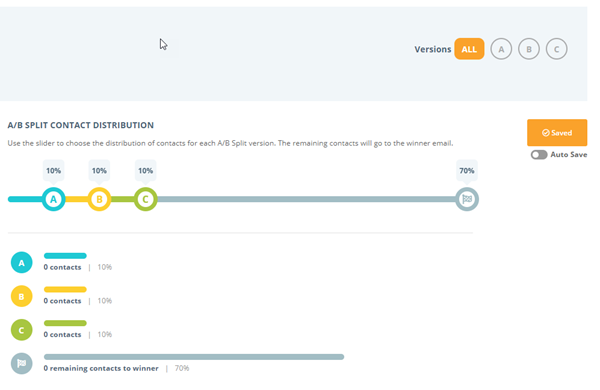 Email Campaigns
Reengage patients who haven't visited the office in a while. Communicate important health information that is reliable and useful. Say hi to new patients while delivering a smooth and relevant registration.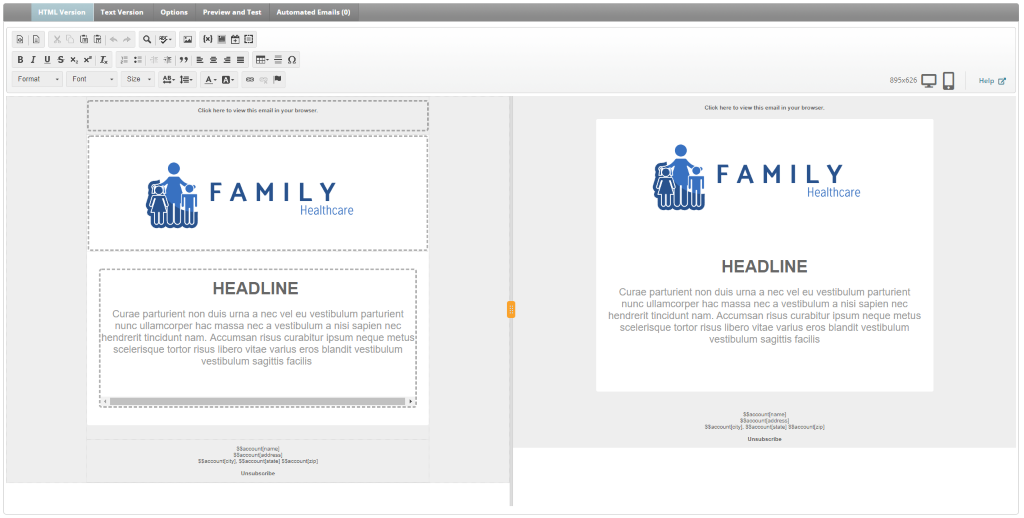 ---
Case Studies
We succeed when our clients succeed. We're proud of the results that occur when our ideas are put into practice. Check out some real-world uses where the emfluence Marketing Platform made an impact.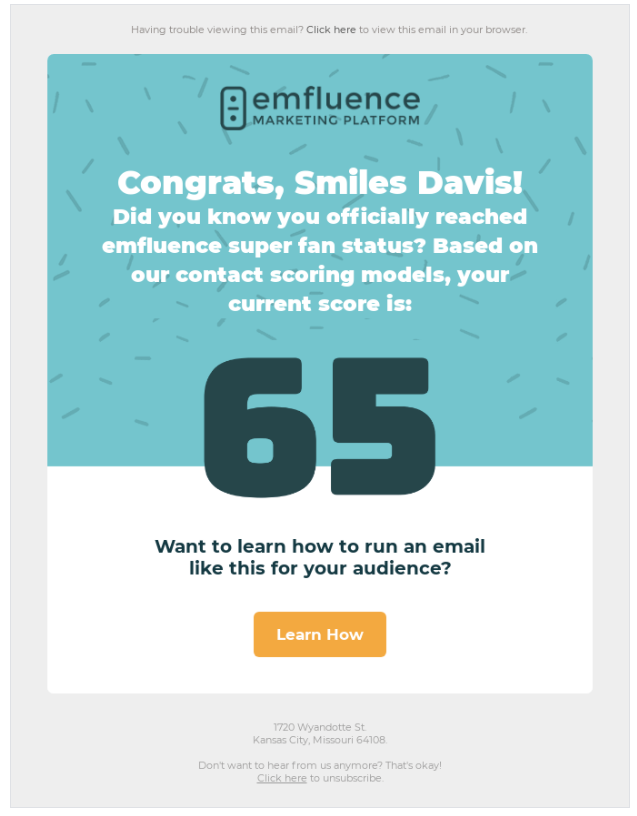 ---
A Few of our Healthcare Clients



---
Healthcare Marketing Automation Software
Healthcare marketers are tasked with adapting to an ever-evolving industry alongside marketing challenges that the rest of us face.
Marketing automation is the all-in-one solution that allows marketers to capitalize on building brand loyalty and trust, generating awareness, providing relevant messaging, and increasing consumer engagement and confidence.
---
Resources