The emfluence marketing platform is designed to be flexible yet robust, simple yet sophisticated. And that is where our ability to integrate with other technology comes in. We work with the best in the industry in order to help you create effective online campaigns designed to edge out the competition.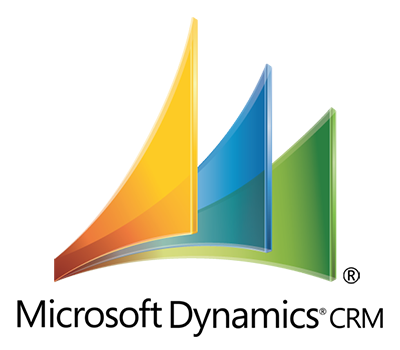 Microsoft Dynamics CRM
Our standard integration with Microsoft Dynamics CRM is available to emfluence clients upon request. This integration is compatible with CRM 2013 through 2016 and includes:
Two-way data synchronization of contacts and leads
Two-way management of emfluence Groups
Campaign reporting in CRM including core delivery statistics
Full emfluence Marketing Platform interface embedded in CRM
emfluence campaign activity recorded in Dynamics
---

Zapier
emfluence's publicly available Zap allows clients to connect their emfluence Marketing Platform with dozens of other digital platforms. Easily connect systems like EventBrite to your account to automatically import new event registrants into emfluence Groups, then send automatic email communications to them via our Workflow creation tool.
---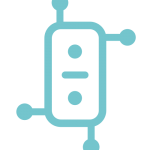 Custom Integrations and Datasyncs

Regardless of how and where you store your data, there is most likely a secure method of automatically synchronizing your data with the emfluence Marketing Platform. Our team of strategists and architects can help outline and execute the best solution for you.
---
Resellers

Hello, agencies, consultants, and technology providers: When you specify technology, your reputation is at stake. With the emfluence Marketing Platform, you can confidently position yourself as an expert by leveraging great technology to deliver real results for your clients' digital marketing campaigns.
---
Litmus
Litmus is an email content producer's dream come true. Offering dozens of nearly real time renderings of email campaigns across a range of desktop, browser based and mobile email clients, Litmus previews gives you the confidence that you emails will look as they were intended to when they hit the inbox.
Litmus also helps predict whether or not an email campaign will ever make it to the inbox, or if it will get trapped somewhere in the spam-filtering ecosystem. With a pre-flight check, you can leverage this service as part of your everyday campaign management without ever leaving the emfluence Marketing Platform. Get rapid feedback on whether your campaign is likely to clear desktop, ISP and gateway or firewall level spam filtering.
---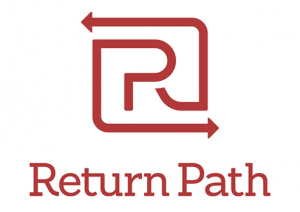 ReturnPath
ReturnPath is number one when it comes to providers of deliverability monitoring and ISP whitelisting services. Our direct relationship with ReturnPath allows our clients to take advantage of comprehensive seed list management and inbox placement monitoring. The result? emfluence clients have access to hundreds of seed email list across a global array of domains. Better still, this service comes standard with all emfluence Marketing Platform accounts. And, because emfluence is a Referral Partner for Return Path, our clients receive instant whitelisting when you apply for ReturnPath's industry leading service.
---
ESPC
emfluence is proud to be a long-time member of the Email Sender and Provider Coalition (ESPC).The ESPC was formed in 2002 to help fight spam, educate members on best practices, law and industry developments and to protect email as a viable and essential communications tool. The group's mission is to:
1. Advocate on behalf of email senders, providers, and other digital marketers operating globally in the online, mobile and social media environments in favor of global laws and self-regulatory efforts that balance consumer protection and business innovation;
2. Educate our membership on current and emerging business and legal developments affecting our membership; and
3. Lead the industry by continuing to develop and refine best practices that foster innovation, industry growth, and consumer trust.
---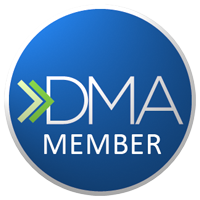 DMA
The Direct Marketing Association is the largest global organization of marketers committed to advancing and protecting responsible data-drive marketing. Membership in this organization is symbolic of our commitment to promoting best practices in data-driven marketing. This means going beyond just following the letter of the law, but also doing what is right. As a self-regulating association, the DMA regulations set a high bar for responsible marketing. emfluence recognizes the value of these guidelines and works diligently to adhere to them.