One of the latest improvements to Query Builder now allows you to query contacts by sent email messages and viewed email messages. This means you now have the ability to create email-specific groups of viewers and non-viewers for follow-up emails.
You can re-target those who didn't open your email by putting them in a new static group and sending a tweaked copy of the original email again. You can do the same for those who did open by creating a new group and sending those contacts a follow-up email to gauge their level of interest in the announcement, product, service, or event email which you know they have already shown some initial curiosity.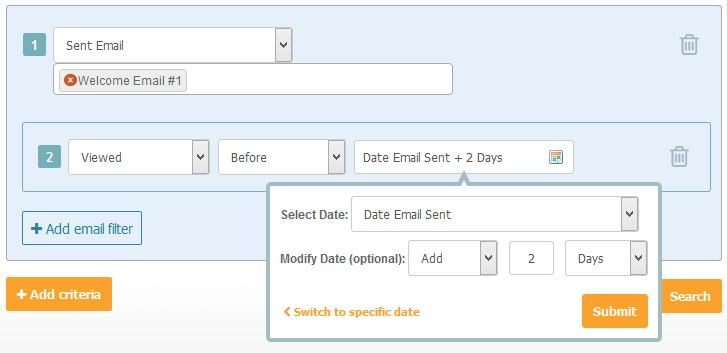 You can even get more specific targeting those who opened the original email before a specific date or within a range of the date the email was sent. Maybe you want to reward those who opened in the first 24-hours with a special offer. Now you can find those results in Query Builder and add those contacts to a new group for your follow-up send.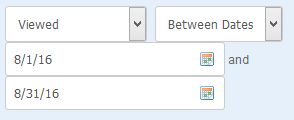 You can also use this search to find recipients of an ongoing automated email who opened during a specific month. Perhaps you want August sign-ups to receive a special follow-up offer, you can search an emails opens during a specific date range and re-target those contacts with a specialized follow-up email. Or maybe you are looking for customers who signed up for your newsletter email one year ago to send them a special thank you.