The importance of understanding your customers is a top priority for email marketing. Customer journey maps are useful tools that help marketers understand what the customer goes through. This is a visualization that encompasses the entire lifecycle of a customer's relationship with a brand from exposure to post-purchase interactions. We'll dive into the world of customer journey maps and how to utilize them to refine your email strategies.  
Why Are Customer Journey Maps Important?
There are several benefits to customer journey maps that can directly impact the success of email marketing efforts.
A marketing plan needs to feel seamless to a customer and a customer journey map can ensure that separate teams are creating cohesive content all while implementing initiatives and campaigns that enhance the overall customer journey. There is an improved customer understanding throughout that gives brands and teams the ability to empathize with customers, understand their needs, identify pain points, and develop solutions.  
Creating an Email Journey Map
Creating a customer journey map begins with understanding the various stages a customer goes through from introduction to conversion and beyond. This entire journey is usually divided into five stages: 
Awareness
Consideration
Conversion
Loyalty
Advocacy 
We touch on each stage in our recent post, Understanding the Customer Journey Stages and How to Leverage Them. 
What's Included in a Customer Journey Map?
A comprehensive customer journey shares a lot of important information that can be used by everyone across the marketing and sales teams. It incorporates a wide variety of information such as details surrounding the buying process, any research involved with creating a cohesive user experience, and the touchpoints between your customer and your brand.  
Having this on hand to reference makes strategy sessions much more effective. This is because you know exactly who you're marketing to and can tailor your campaigns to reach them with the right content at the right time.  
Customer Journey Map Creation Steps
Building a customer journey map is an upfront investment of time and resources but it is well worth the effort. This is the blueprint for how to turn someone who has no clue who you are into someone who is out there promoting your brand.
This process can look a little different for everyone and can be tailored and tweaked accordingly. But the general steps involve:
Gather Data: Start by collecting relevant data from various sources that will help inform your map. This could include analytics across your platforms and website, customer feedback, as well as details surrounding sales and transaction data.  
Building Personas: Define who your target audience is and build distinct personas based on characteristics, behaviors, and preferences. Personas can provide a focused view of the customer journey.
Determine Touchpoints: Make note of all points where customers interact with your brand from website visits and social media engagement to in-person visits, purchases, phone calls, etc. You want to know where your customer is interacting with you as they make their way from being a prospect to an advocate.
Visualize the Map: Create a visual representation of your map. This could look like a flowchart, an infographic, or a storyboard. This should be easy to follow and can be referenced as you go about creating your email marketing campaigns.
Identify Pain Points: Be conscious of areas where your customers may encounter challenges during their journey. These could be frustrations or obstacles like poor loading speeds, miscommunication, or any spot where their experience falls short of expectations.  
Adapt As You Go: This is a process that should evolve as you learn. Continuously collect feedback and monitor customer interactions. Schedule time at consistent times to reflect on changes in this journey and how to improve.  
Using Data to Map Your Customer Journey
Data is the cornerstone of much of what we do and can be leveraged in all sorts of ways.
Segmentation: Separate your customers into segmented lists and create tailored email content that resonates with each group. Segmentation allows you to connect specifically with each group, leading to a better return on investment.
Pain Points: Use data to address any pain points that you identified during the customer journey map. Sources like surveys, support tickets, and feedback can give you a glimpse into where solutions are needed.  
Strengths: Data insights can help you recognize areas where your brand excels in the customer journey. Your strengths are just as important to take note of as your weaknesses. This is what sets you apart from the crowd.
Competition: Analyze competitor strategies and use those takeaways to identify where you are doing well and where you can do better. Compare metrics and identity gaps. From there, adapt your strategies and campaigns to stay innovative.  
There's a lot that you can do with the information you collect throughout the customer journey. This is a fundamental aspect of the process and enables you to effectively tailor your campaigns and gain a competitive advantage.  
Email Strategies and Examples for Customer Journey Stages
There are a ton of email strategies to try throughout different stages of the customer journey. Here's how we would break it down: 
Awareness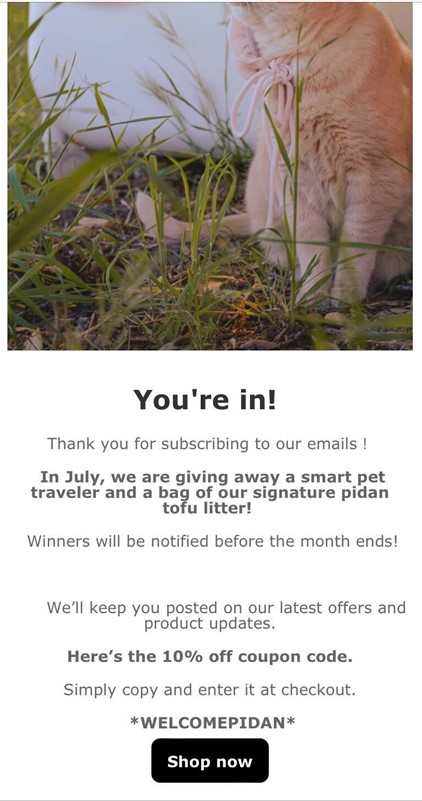 A welcome email or sequence of welcome emails is the best way to get new email subscribers familiar with who you are, what you offer, and what their customer journey is going to look like. As the relationship continues, you should continue building awareness with newsletters, educational content, and recommendations.  
Consideration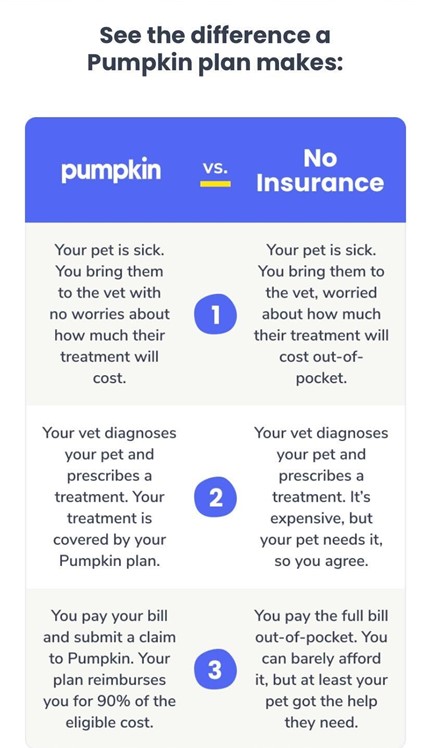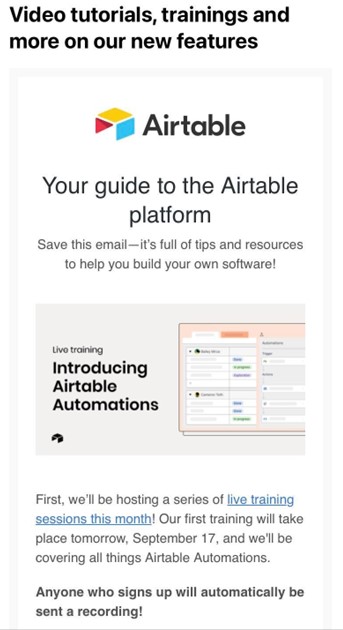 Once we get into the stages of weighing our choices, it's important to share content that solidifies why you are the best option. Try sharing specific product tutorials, comparison guides, and exclusive offers to get the wheels turning. If subscribers drop off, move them into a re-engagement campaign to try to earn back their attention.
Conversion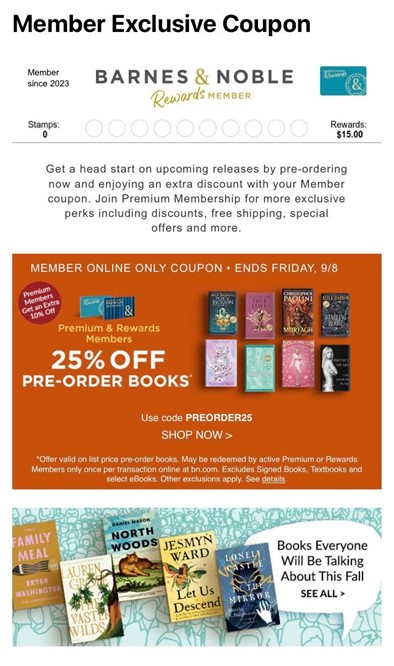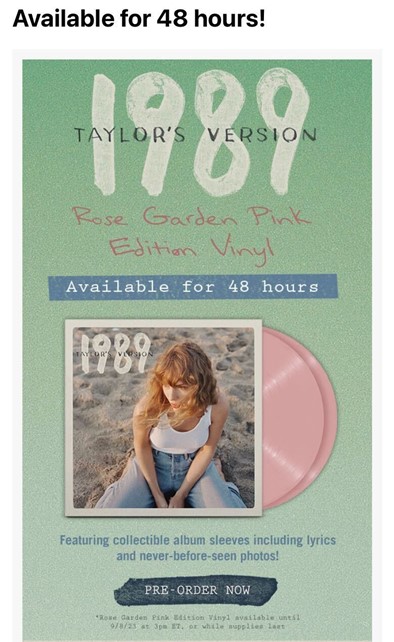 The stakes are getting higher, and a conversion is the ultimate goal behind your nurturing strategy. Sweeten the deal by sharing user reviews, reminders for any abandoned carts, and exclusive offers.  
Loyalty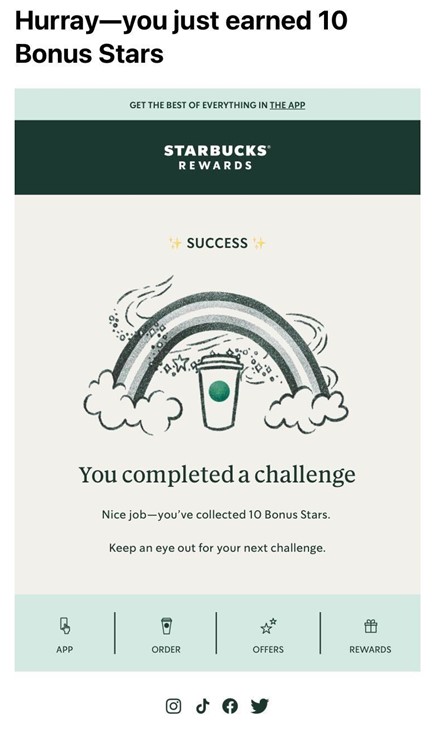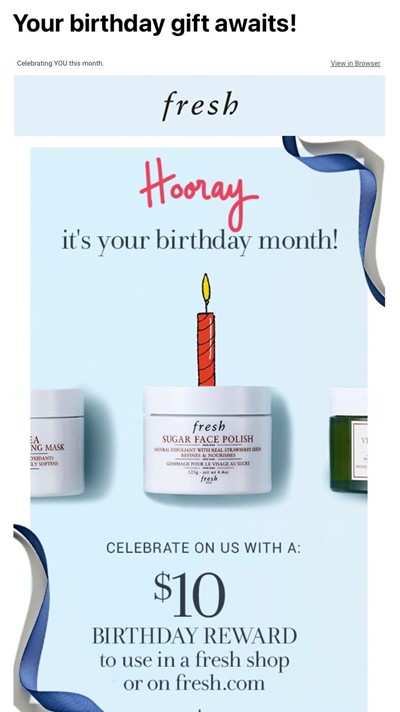 All of our efforts aren't solely focused on a one-and-done deal. Retaining customers is much easier and cost-effective than earning new ones. Take the time to build out campaigns specifically aimed at keeping established customers happy. Create special loyalty programs or share birthday or anniversary discounts. Don't forget the importance of confirmations and updates to keep the experience smooth and stress free. There is even a bit of opportunity in here for cross-selling or upselling.  
Advocacy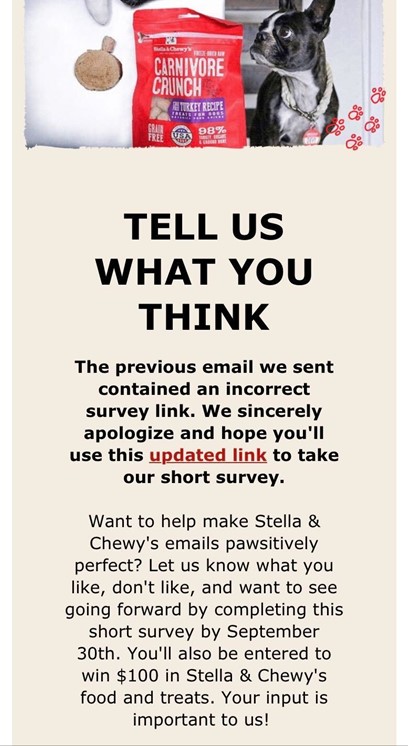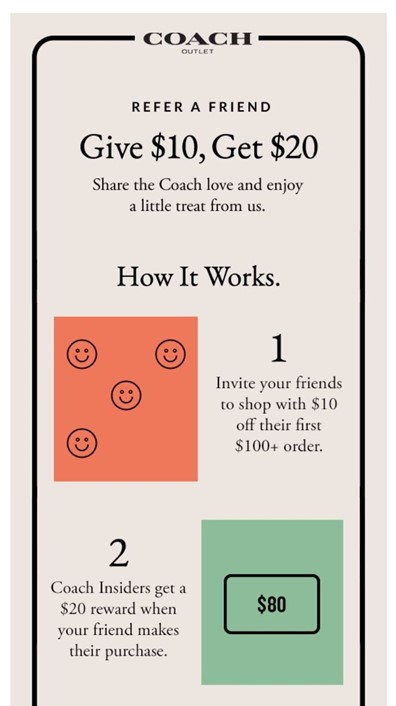 Customers that fall in love with brands become some of the best advocates. Create incentives for social sharing or referring friends and family with a well-designed referral program that comes with perks for your advocate. Also use these opportunities to ask for feedback on what you can do to make their experiences with your brand even better. 
Why the emfluence Marketing Platform?
Looking for the solution that makes your workflow flow? The emfluence Marketing Platform was created with advanced features and automation capabilities to help streamline your campaigns and create an effective customer journey. We help you deliver personalized and engaging email experiences to your customers that ultimately lead to higher ROI and enhanced brand loyalty. Check out what this innovative platform has to offer and get in touch to learn more.