This month's emfluence Marketing Platform updates include Google Analytics 4 tracking, international characters on landing pages, simplified social media permissions, and more. See what our community has asked for and what we built:
GA4 Tracking
SP Asks: When will you add Google Analytics 4 to your tracking?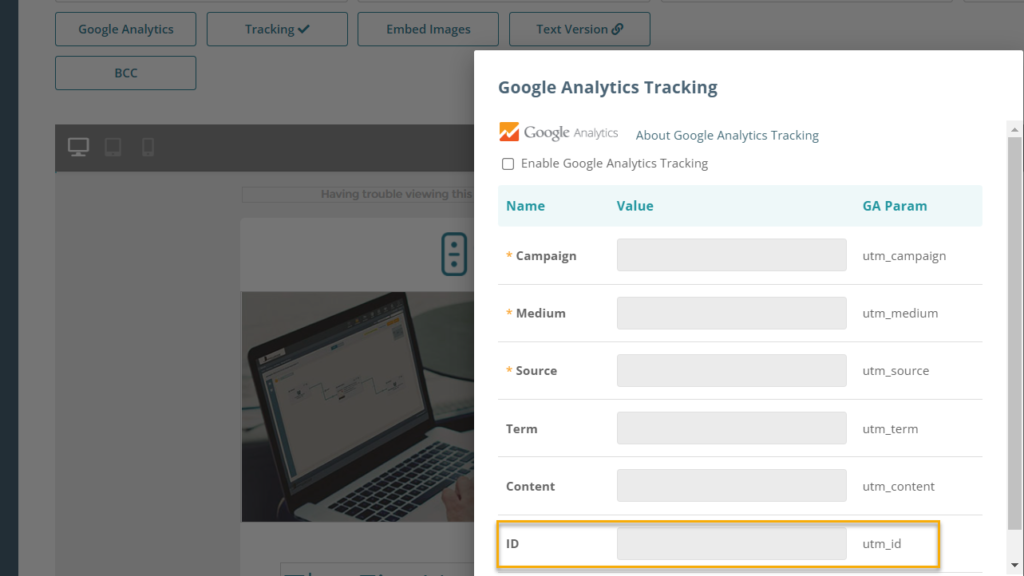 The new GA4 property ID has been added to Google Analytics Tracking within emfluence. You will find it at the bottom of list.
International Characters on Landing Pages
VY Asks: Can you add support for international characters on landing pages?

International characters such as Russian, Arabic, Hebrew, Hindi, and Chinese are now all supported on landing page content as well as the page title and meta tags. NOTE: Forms will still only save Western characters to the contact record.
Google Analytics Dashboard Error
JE Asks: Our Google Analytics reporting is getting disconnected in the dashboard. Is there anything you can do?

When you validate Google Analytics to emfluence we save the confirmation code. Newer, longer codes were getting truncated. This has now been fixed. If you reverify your GA again, you should see it stay connected.
Refactoring Social Permissions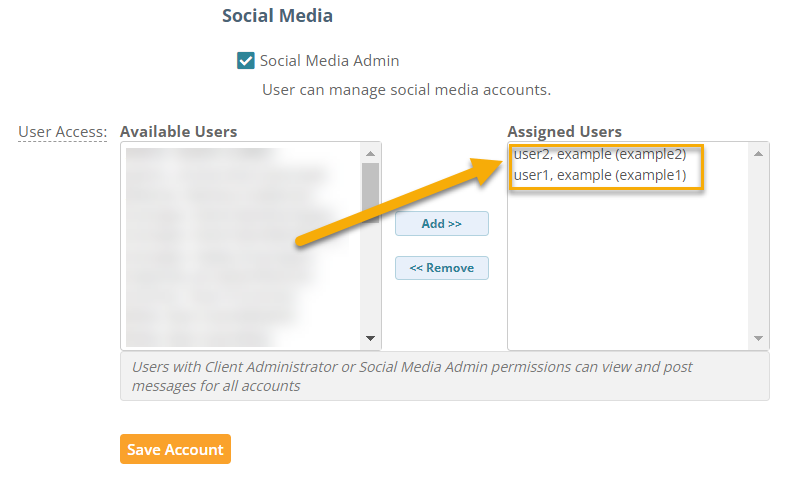 We've simplified Social Media permissions in emfluence and removed the Social Contributor permission. The Social Admin remains, and can be given to those users who need to manage social accounts. Rather than have a separate permission for those to see/post to social accounts, that ability is now controlled solely by the individual social account in question (Twitter, Instagram, etc.). If the non-Social Admin is given access to the individual account (for example, Twitter), they will have access to that account and no longer need the contributor permission.
Tips & Tricks

Quick reminder for new users, when composing your email (or building your landing page) in our drag & drop editor, you can always click the X icon to expand the compose window to take up your full screen, making it easier to compose. Remember, X marks the spot. You can find more Tips & Tricks in the emfluence Help section.
Got another request? Send them to us under the help section in the emfluence Marketing Platform!