You know that whole thing about the emfluence Marketing Platform being so intuitive, you'd swear it was built just for you? Here are a few of the updates we made based on our platform client requests in May 2019:
Easy-Add Contacts from a Group
KR asks: Can I add contacts while I'm in the Group section? I don't want to hop between areas to update my groups.
Yes! We've added new features to the Group detail page to make managing contacts even easier. Now, when you click into a group, you'll see the "Add Contacts" button in the "Contacts" tab.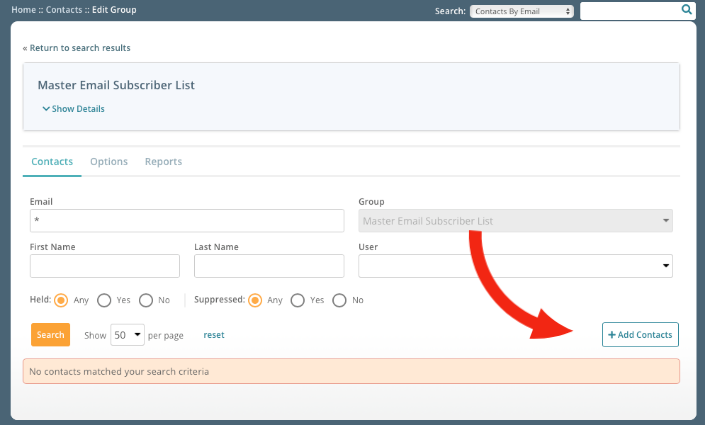 Click the "Add Contacts" button. You will see the option to add individual contacts or import contacts. After you import a file, you'll be able to see a summary report with counts of successful and failed imports.
Progressive Capture on Landing Pages
CM asks: I need to capture several data fields from prospects, but presenting one long form doesn't seem like a great user experience. Any suggestions?
If you're experiencing high abandonment rates on long forms, you may want to try breaking it into smaller forms staggered across two or three pages. Sometimes referred to as progressive capture, this feature allows you to collect data in steps, simplifying the customer experience and delivering a higher conversion rate. When creating your Response Page, be sure to check "Pass tracking variables to URL."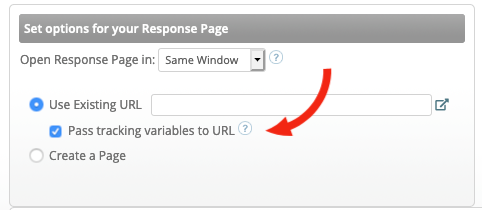 Holidays on Marketing Calendar
BC asks: Can you add holidays to the calendar? It would make planning easier.
Sure thing, BC. Whether you're B2B or B2C, major U.S. holidays affect the timing of your communications. To help you keep track, we added major U.S. holidays to the platform calendar.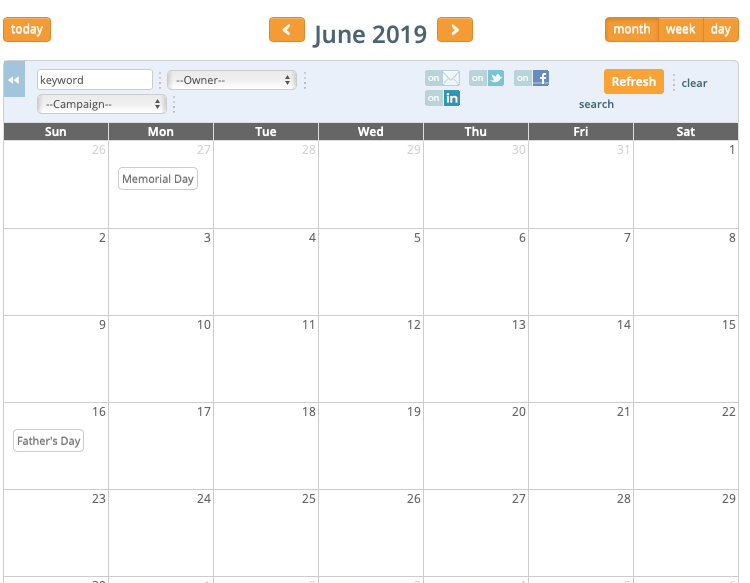 Have a question for our support team? Contact us at support@emfluence.com.