Rich media is on the rise in email marketing. In fact, in all marketing. Short videos and animation can help drive up attention & response rates… when they're done well.
Though video doesn't work in all email inboxes, animation works in all but one: Outlook 2007 and newer will simply show the first "slide" of an animated GIF for example. As long as you remember to make your first image your primary one, you can still use animation in those inboxes that will render it.
---
What goes into a great marketing email?
Download the anatomy of a marketing email template
---
First, a few ground rules for using animated GIFs in email marketing:
Don't just do it to do it. The dancing silhouettes on neon backgrounds trying to sell you insurance are more annoying than action-inducing. Yes, movement helps draw readers' eyes where you want them, but don't abuse that power for evil! Start with an end in mind and consider animation one way to solve your challenges.
Keep an eye on your total file size and stick to < 200KB. This is to ensure that it loads fast and plays smoothly.
Don't string together multiple products. Think of this as a way of showing one product really well, not a slide show of your fall line. The best animation is subtle and shows the best of a single product.
Don't forget: make your "fallback" image the first slide. If you have an ad that "builds," make sure the full picture is the first image, then go back and build it up. If you're using animation to show multiple sides of a product, choose the one you like best to go first.
I've seen a fair number of bad examples, but let's stick to those you should emulate. Here are a few of my favorite animated GIFs used in email: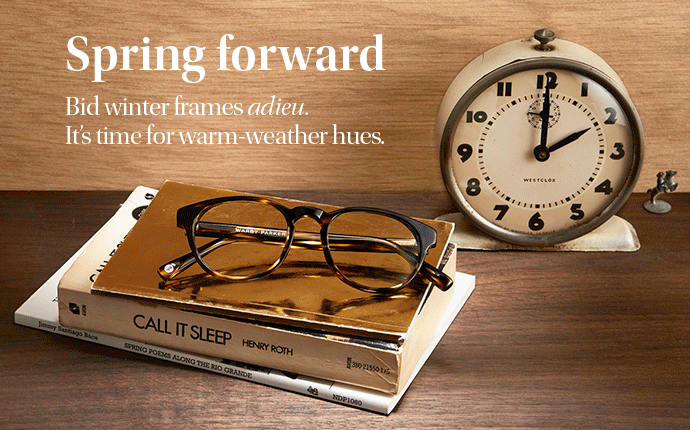 Warby Parker shows off the flexibility of their frames with shaded vs. clear lenses.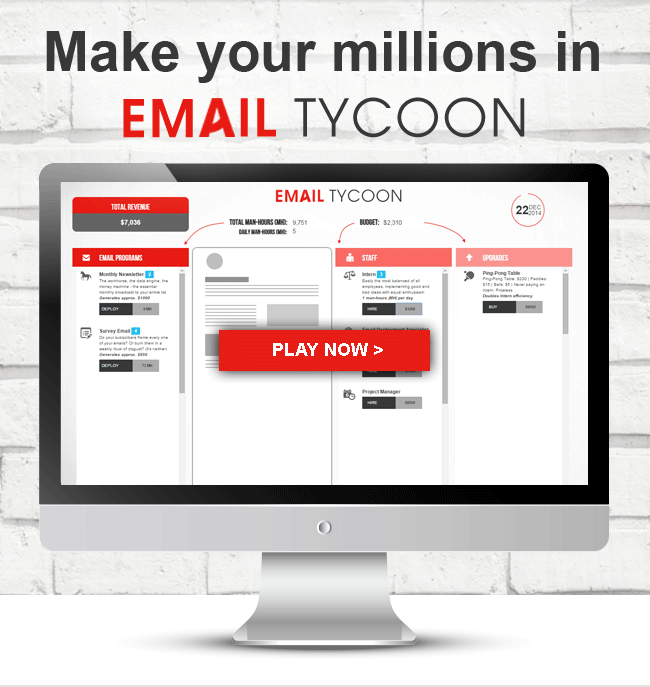 AlchemyWorx shows what domination looks like in their email marketing game here.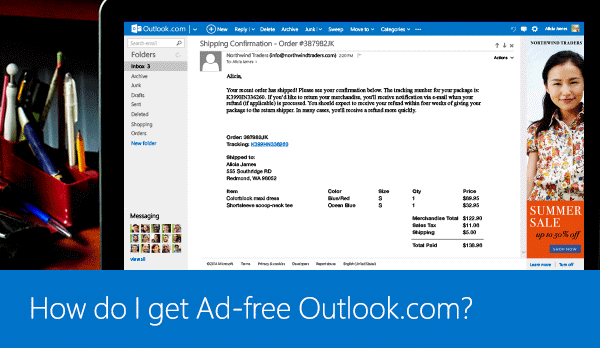 Outlook.com shows you how to make your ads disappear! (Only wish the slide would have been slower or were on repeat! If you missed it, reload the page.)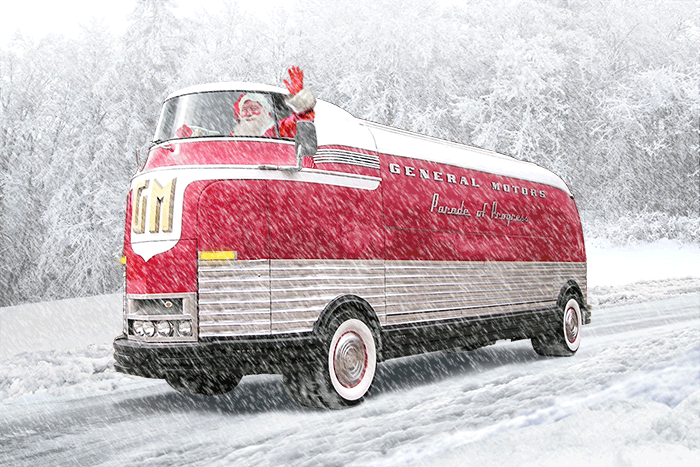 Who doesn't like Santa? This one is just for fun from Art of the Car Concourse, and adds a smile to a holiday email campaign.
For more great examples & a step-by-step how-to from our pals at Litmus, check out their Guide to Animated GIFs.
---
Ready to get started?