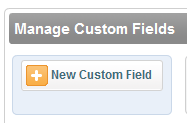 After listening to client requests, we've upgraded your custom fields in a big way. We've added the ability to create 5 more custom fields, giving all standard Platform accounts 25 total customizable data points about your contacts. (This is in addition to your 17 standard fields like First Name, etc.)
Not only that, ALL of your fields now have the option to be given a type. Your original 20 fields are text fields with 400 characters by default. You can make 5 new fields and choose from 5 data types:text, numeric, money, date and true/false.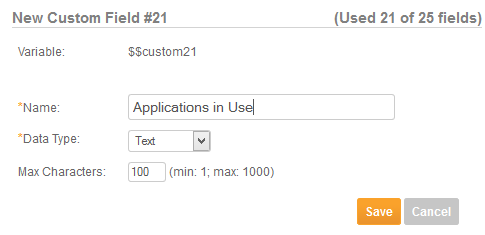 ---
What goes into a great marketing email?
Download the anatomy of a marketing email template
---
Enterprise Platform users — those with a database of more than 100,000 contacts — will be able to expand to up to 250 fields for maximum data storage within their emfluence account. Standard accounts can be expanded for up to 250 custom fields upon request; please reach out to your Account Manager for more information.
As always, we're eager for your feedback! We have a few ideas we're adding to this feature upgrade in the next couple of weeks — for example, expanding content variable fields next — but would love to hear your thoughts. You can always email us at support@emfluence.com.
---
Ready to get started?