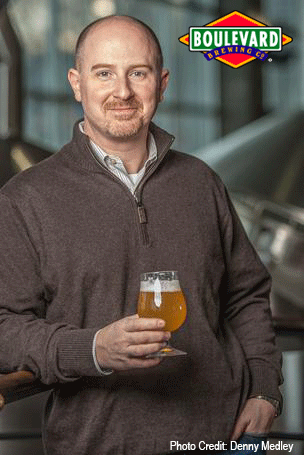 The agenda for our 6th annual emfluence Marketing Platform User Conference gets a big boost this week as we announce keynote presenter, Jeremy Ragonese, Director of Marketing for Boulevard Brewing Company!
Jeremy has been with Boulevard through barrels of wheat beer, their popular (and sometimes too popular!) craft brews and collaborations and last year's acquisition by Duvel to become more widely distributed than ever. Not to mention overseeing Boulevard's first ever Boulevardia beer fest.
Jeremy will share his perspective on managing rapid changes in the craft beer industry and how Boulevard is evolving to meet the challenge in his keynote, "Crafting Success at the Next Level."
Want to hear how Boulevard Brewing Company incorporates their digital marketing tactics?
Register for the conference now!