As a healthcare marketer, you have an extra layer of challenges: from community visibility to HIPAA compliance, your job requires more than simply sending out emails. In order to get your message in front of the right audience, you'll need an integrated strategy that takes into consideration privacy, personalization, and your brand of wellness education. From ongoing educational newsletters to targeted announcements sent only to members of segmented lists, the emfluence Marketing Platform can help you craft a multi-faceted email strategy built to support your business goals.
---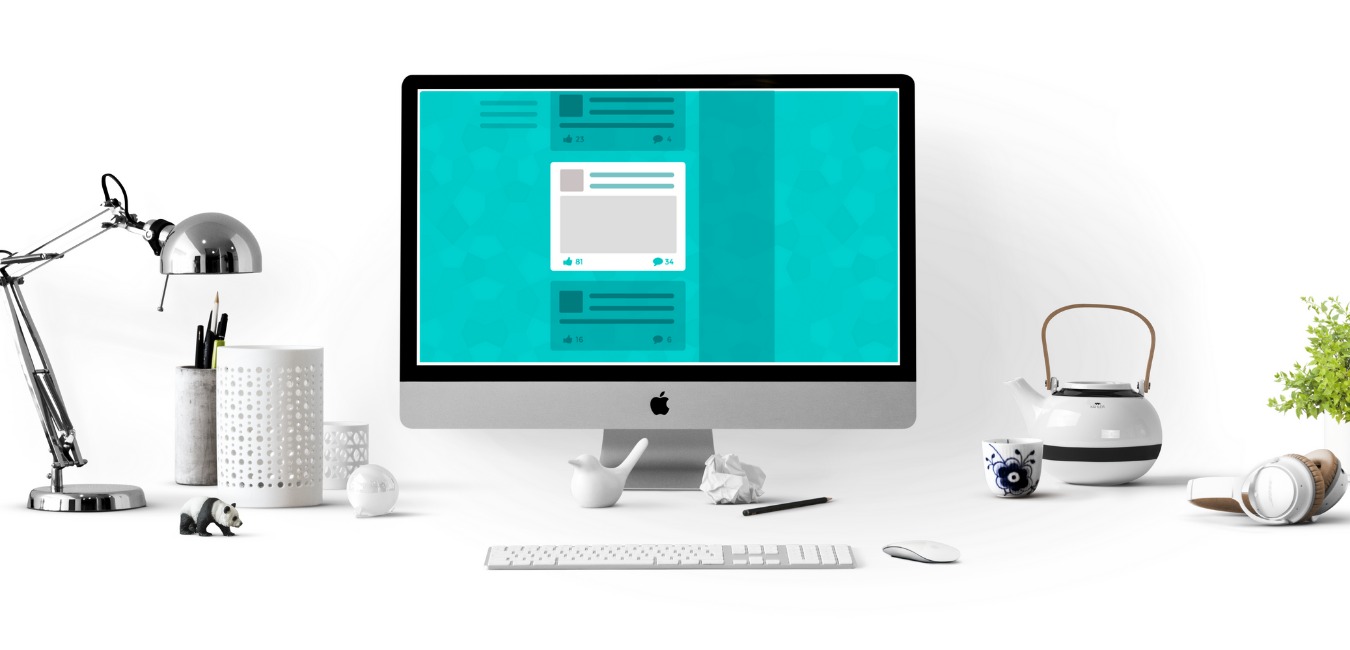 Healthcare Email Marketing Guide
Healthcare Email Marketing Examples
A true email strategy is bigger than an e-newsletter. To get the most out of email marketing, you have to consider content personalization, list segmentation, A/B testing, tracking variables, avoiding SPAM filters, actively managing your list health, and HIPAA compliance.
New Account Onboarding Campaigns
Welcome new patients with an automated email onboarding series. Deliver information that's relevant and creates a smooth onboarding process by creating triggers to launch an automated welcome series, incorporate helpful information needed for new patients to get started, and personalize based on data points:
Reactivation Campaigns
Reengage patients who haven't booked an appointment in a while. Leverage the emfluence Marketing Platform to create an automated campaign, personalize the emails to look like they are coming from a specific person and nurture the patient to schedule an appointment:
Customer Satisfaction Strategy
Online reviews are an important part of your digital marketing strategy, but asking account holders to leave reviews can be tricky if it's not automated. Using the emfluence Marketing Platform for patient satisfaction surveys, you can automatically prompt happy patients to leave reviews and route unhappy patients to customer service:
Newsletter Strategy
Communicate with your patients via email newsletters. Learn how to create an automated newsletter welcome series, how to encourage subscriptions on your website, and how to segment and create an opt-in newsletter strategy:
---
Healthcare Marketing Automation Use Cases
Use the Query Builder to Automate Appointment Reminders
Automate annual appointment reminders based on the date of the patient's first appointment using the emfluence Query Builder.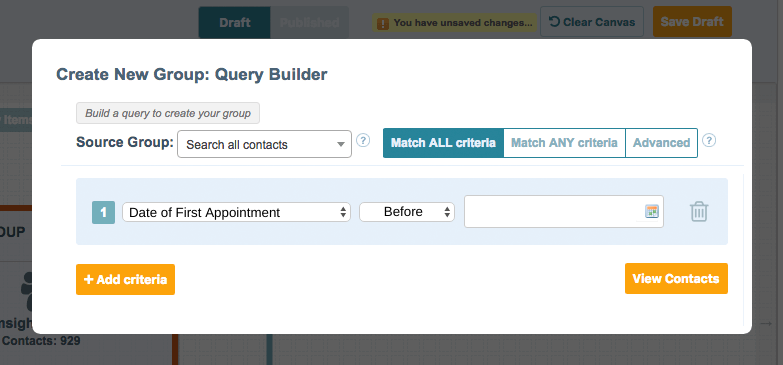 Build Appointment Forms for Tours
Build appointment forms in the emfluence Marketing Platform that can be deployed using your website or emfluence landing pages. You can even make the form part of an integrated campaign. Capture the data, send out an instant email reply, and automatically notify the appropriate staff members.

Create Patient Satisfaction Surveys
Easily create a customized survey that can be sent to patients after each visit and view the results as a whole or by each respondents' email address. You can also set up inbox alerts for online survey response processing for one or multiple email addresses.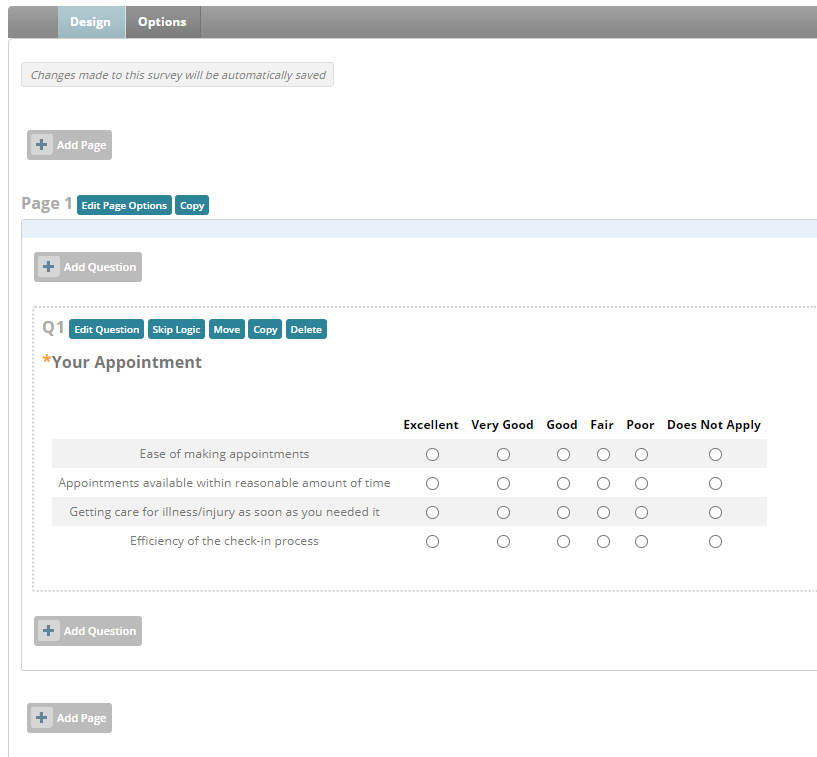 A/B Testing Subject Lines for Best Results
Create up to five variations of an email, with options to test everything from subject lines to call-to-action buttons, from names, email content, and more. Once you have created your tests, select your winning criteria, your testing time frame, and percentage of the list you would like to test. The emfluence Marketing Platform will automatically send the winning version to your full list when your test is complete.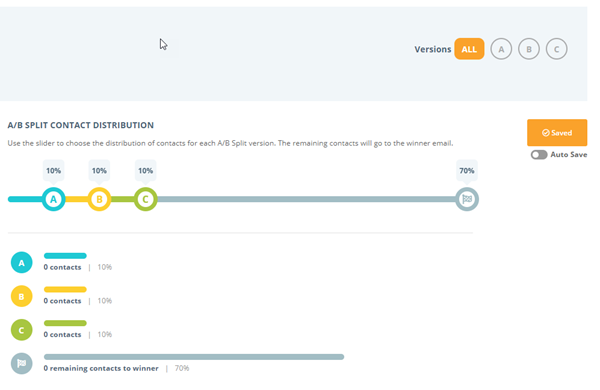 ---
Healthcare Email Templates
Build email templates to use as often as you like. You can create dozens of options for everyone to use, or make unique templates for individuals.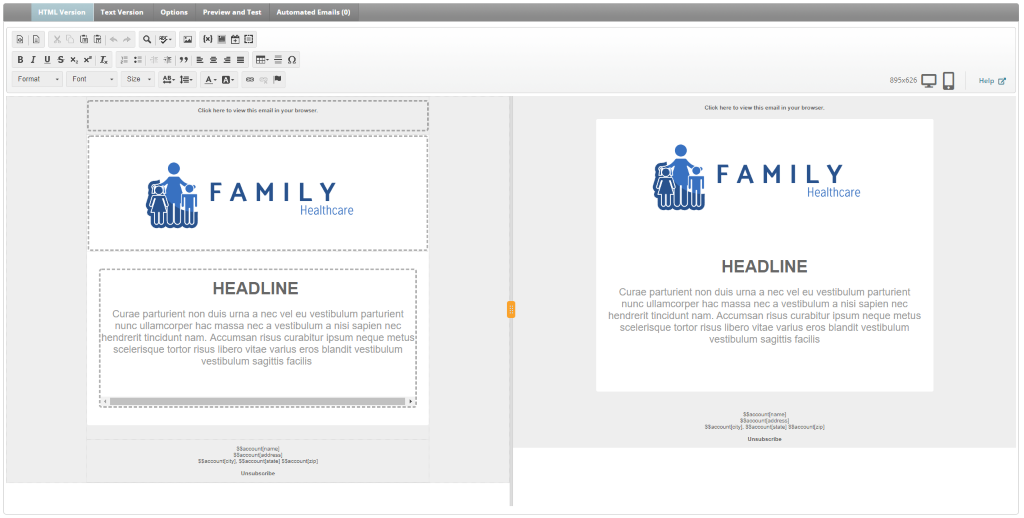 Email templates are built in the emfluence Marketing Platform using HTML or our drag-and-drop template builder.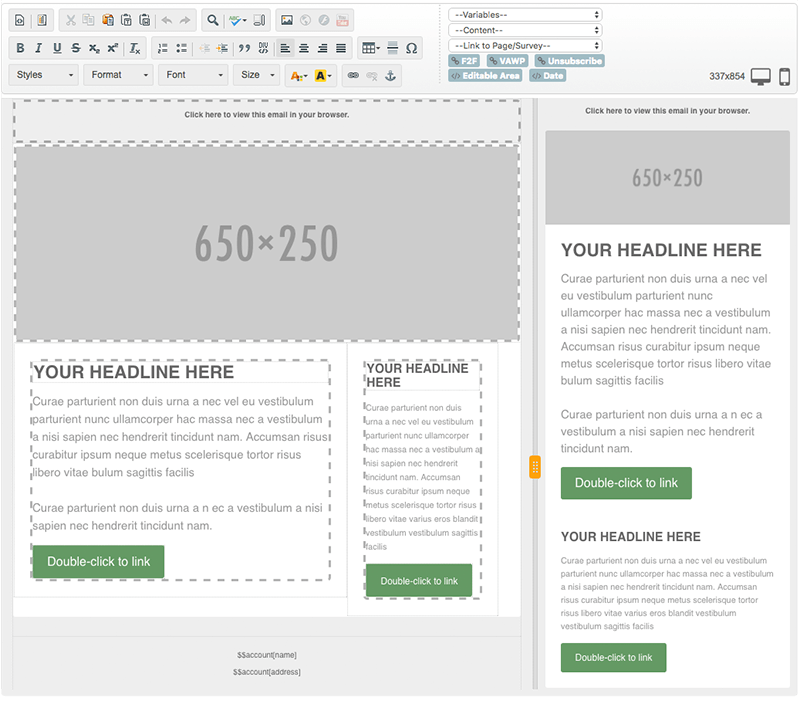 Customize and preset options for your email templates to control email defaults, recipient groups, which users have access, and more.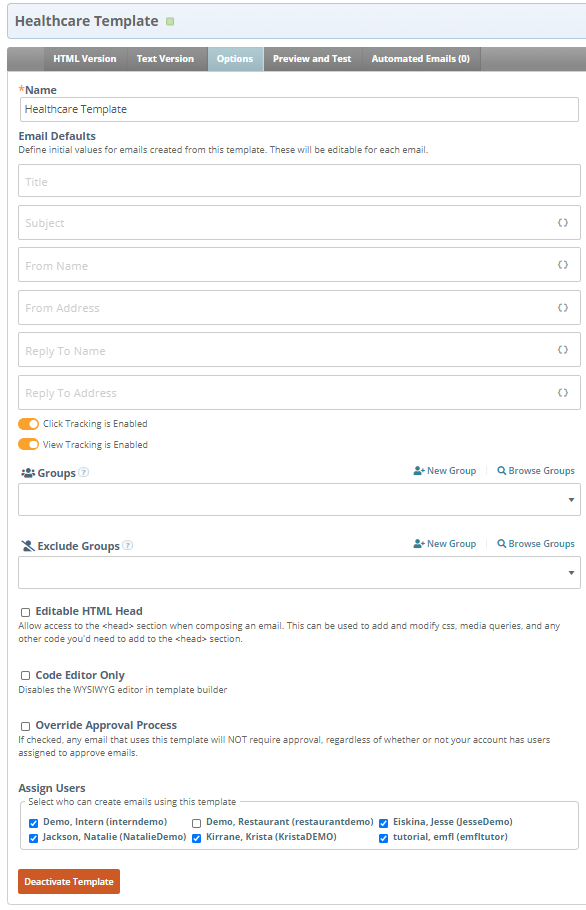 ---
B2B Healthcare
The biggest difference between B2C and B2B healthcare is the audience. B2C healthcare markets to consumers or patients, while B2B healthcare markets to hospitals, clinics, and other providers. It's important to understand the distinction because B2B marketing is vastly different than B2C. B2B consumers require more engagement and content—they prefer to make an informed decision based on the information provided to them, and the buying cycle is longer.
B2B healthcare companies are turning to marketing automation to speed up their sales and marketing processes, freeing up time to focus on content creation and engage with their buyers. B2B healthcare companies are using marketing automation in the following ways:
Maintaining consistent branding with branded email and landing page templates
Automating marketing communications
Utilizing content in automated email campaigns
Using lead scoring and website tracking to identify engaged prospects and deliver timely and relevant communications
Aligning sales and marketing teams
Integrating forms into landing pages to capture prospect or consumer data
Tracking and reporting marketing efforts to improve strategies
---
Healthcare Email Resources
A Guide to HIPAA for Email Marketers
https://emfluence.com/blog/a-guide-to-hipaa-for-email-marketers
Digital Marketing Services for Healthcare Marketing
https://emfluence.com/the-agency/healthcare-digital-marketing
Five Ways to Uplevel Your Digital Marketing Strategy for Healthcare Providers
https://emfluence.com/blog/5-ways-to-uplevel-your-digital-marketing-strategy-for-healthcare-providers
---
HIPAA Compliance
Although emfluence is not a covered entity nor a business associate, in order to provide appropriate data protection and support our client's operational requirements, we continually work to align our operations and security practices with the standards defined by the Healthcare Insurance Portability and Accountability Act (HIPAA). We have recently completed a review and update to confirm our policies and established operational standards align with HIPAA obligations. Moving forward we will continue to monitor and confirm alignment with these standards to maintain compliance with HIPAA.
---
A Few of Our Healthcare Clients
---
Healthcare Email Marketing Benchmarks
If you're routinely reviewing your own email metrics, you're off to a great start—and even better if you're comparing your data year over year. But measuring your own data is just the first step. Without benchmarks to compare your numbers to, how do you know if what you're doing is truly successful?
That's why we like to take a twice-yearly look into email marketing metrics compiled by our emfluence Marketing Platform users. Compiling masses of data on who is sending what and how it's performing provides a point of reference for your campaigns so that you can evaluate how your email marketing metrics compare to others in:
Your industry
Your audience
Your messaging style
Each of these reports compiles the unique open rate (unique views divided by total recipients), click rate (total clicks divided by total recipients), click-to-open rates (unique clicks divided by unique views), bounce rates (percentage of hard or soft bounces from total recipients), unsubscribe rate (number of people who unsubscribed out of total recipients), and complaint rate (total number of spam complaints in total recipients).
---
Healthcare Marketing Automation Software
The healthcare industry is constantly changing and growing, making it more important than ever for healthcare companies to adopt more efficient marketing strategies. With marketing automation, healthcare marketers can capitalize on building brand loyalty and trust, generating awareness, providing relevant messaging and increasing consumer engagement.